Goldwell - Soft Color

GOLDWELL SOFT COLOR
QUICK AND COMFORTABLE APPLICATION FOR A BROAD VARIETY OF SERVICES.
CONDITIONING COLOR FOAM FOR SHINY, VIBRANT, AND EVEN COLOR RESULTS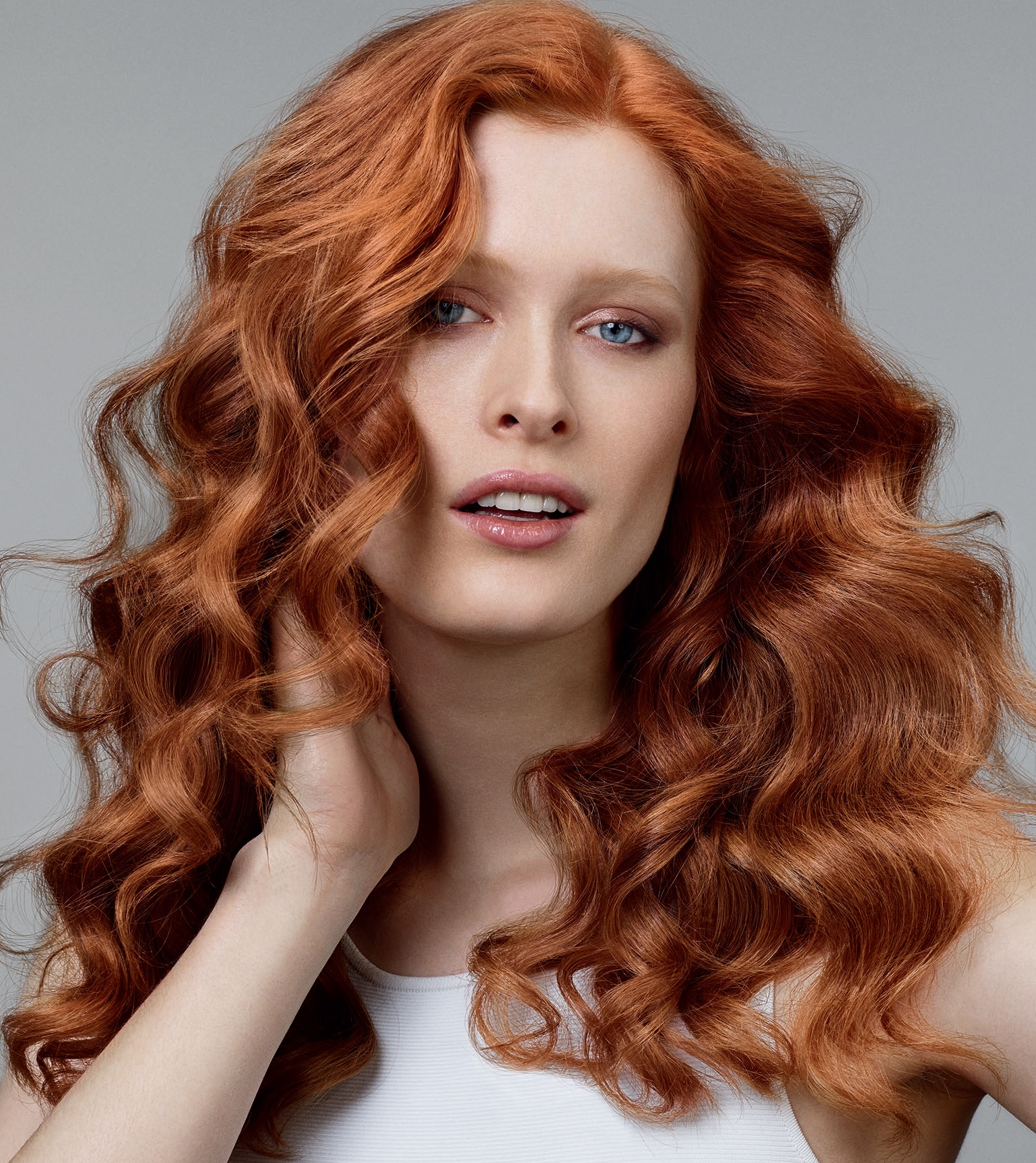 EXPERIENCE, CORRECT, OR REFRESH IN JUST FIVE MINUTES
» 18 Beautiful Shades perfectly aligned
with the Goldwell Color Master Palette.
» Color results after only five minutes
and lasts 6-8 shampoos.
» Nourishing formula contains panthenol
and wheat protein, which helps maintain
moisture and adds shine and vibrancy.